events
We host a range of social and rowing events throughout the year
Poplar Blackwall and District Rowing Club organises a number of rowing events each year including the Docklands Head, a 3200 metre head race held at the London Regatta Centre in November, the Greenwich Head, a three and a half mile head race on the tideway in February, and the annual club sculling championships.
We also host a number of club races during the year which allow new members and juniors, mixed in with more experienced members, the opportunity to compete against each other and gain vital race experience.  Friends and family follow the racing on a chartered pleasure boat and then return to the clubhouse for prize-giving and lunch.
We also host a number of social events, including club dinners and summer parties. Our newly refurbished licensed bar is open on club nights and weekends. Our clubhouse faces out onto the river providing stunning, panoramic views of Greenwich and beyond.  There's no better place to relax in after a hard row and enjoy one of the most spectacular outlooks in London.
Upcoming Events
The 2021 Awards Dinner & Dance at Poplar, Blackwall & District Rowing Club will take place on 4th December from 6:30pm. Tickets can be purchased by transferring £50 per person to the Club's account (sort code 30-13-54, account number: 000 568 81, reference: Dinner & Dance). Book your tickets by 25th of November!
Doors open 1830 sitting down at 1930 for a three course meal.
Dress code – Black tie or Lounge suit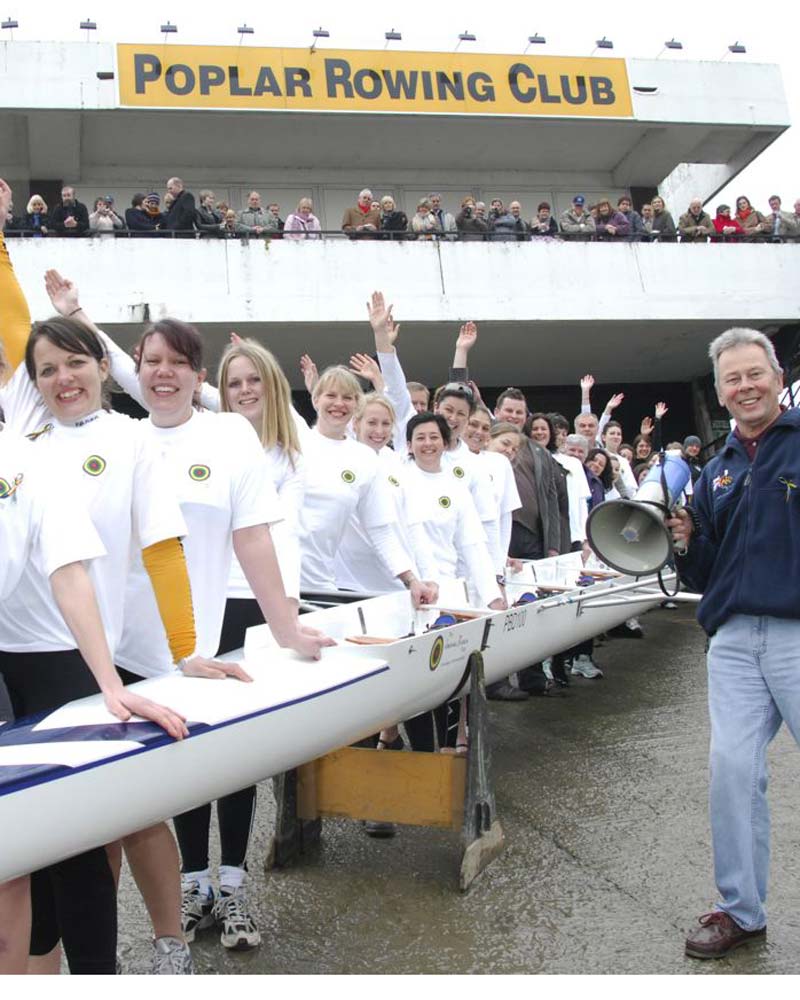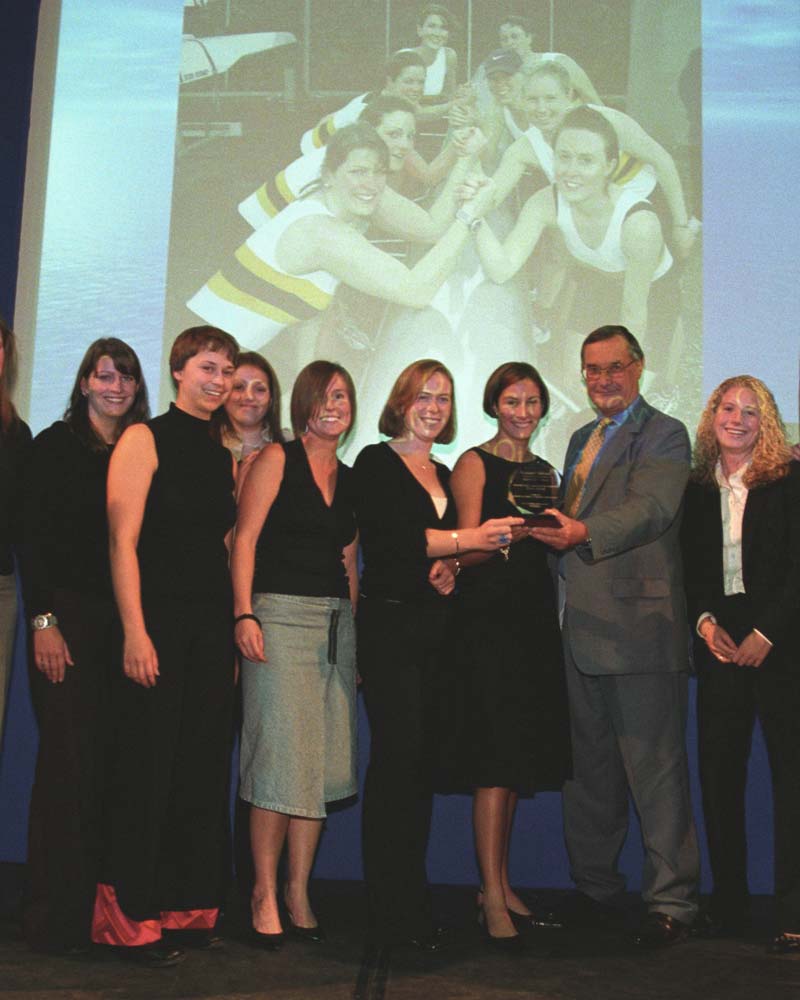 About PBDRC
Poplar Blackwall and District Rowing Club is a rowing club on the nothern bank or the River Thames opposite Greenwich on the Isle of Dogs, London.
We are open to all levels of rowers for fun, practice, training and competition.
Our Address
Poplar, Blackwall & District Rowing Club
The Boat House
Ferry Street
London
E14 3DT