Rowing News
Read what's going on at Poplar Rowing Club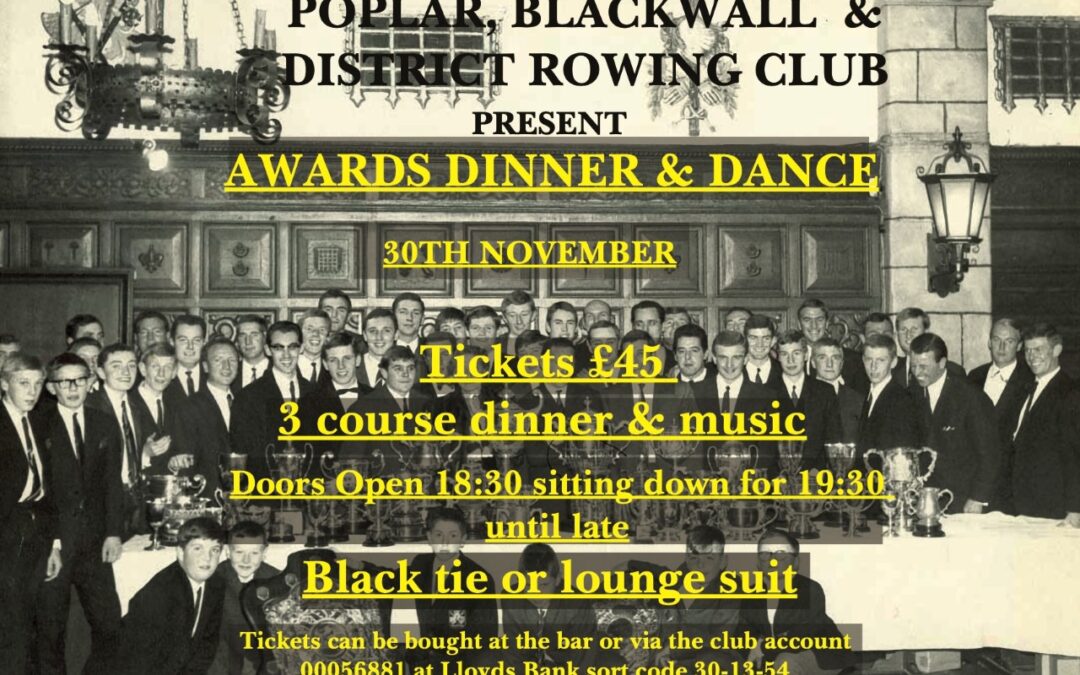 Nov 17, 2019
This year we would like to put the Dinner & Dance back onto the club calendar.   It will be a night of food and music and there will be a few awards given out too, including the £1,000 Crown Club Prize.  ...
About PBDRC
Poplar Blackwall and District Rowing Club is a rowing club on the nothern bank or the River Thames opposite Greenwich on the Isle of Dogs, London.
We are open to all levels of rowers for fun, practice, training and competition.
PBDRC
56 Ferry Street, Isle of Dogs, E14 3DT
Our Address
Poplar, Blackwall & District Rowing Club
The Boat House
Ferry Street
London
E14 3DT