Your local rowing club, welcoming everyone from complete beginners to international athletes
Come join us at Poplar, Blackwall & District Rowing Club – a friendly rowing club based on the River Thames, London.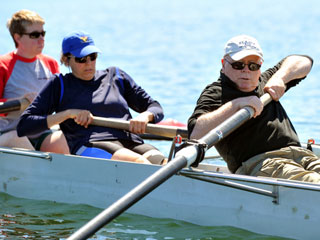 Rowing is fun, a great way to meet people and a fantastic way of keeping fit. At Poplar Rowing Club we welcome new beginners to the sport of rowing. We run our Learn to Row course for adult rowers three times a year.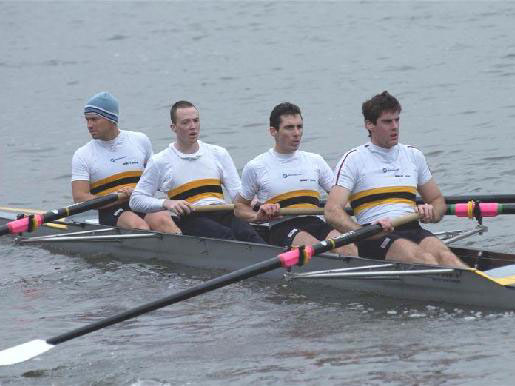 If you're an experienced rower you can join either our coached Senior squads or get involved with the sociable Explore group. Juniors are specifically catered for with dedicated coaching and support. There is something for everyone.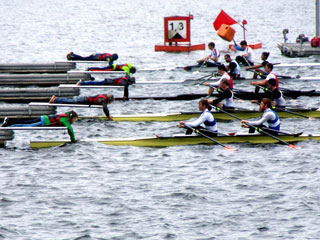 Poplar Blackwall and District Rowing Club organise a number of rowing events each year including the Docklands Head, the Greenwich Head and the annual club sculling championships, as well as various social events across the calendar.
PBDRC rows on both the tidal waters of the River Thames and the 2000m multi-lane Royal Albert Dock course.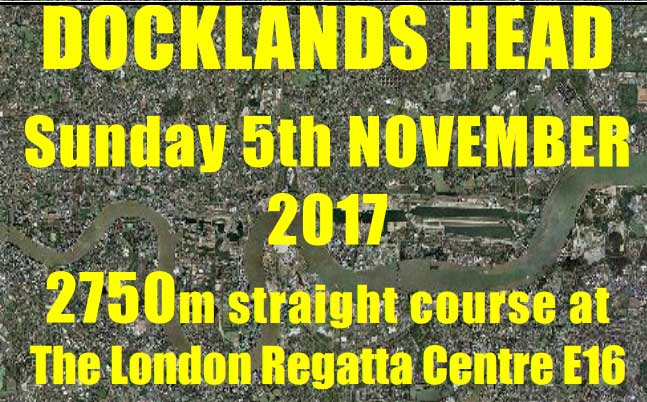 The Docklands Head is held in November each year, on the still water of the Royal Victoria and Royal Albert Docks. Crews race west to east, from the high-level footbridge over the Royal Victoria Dock, under the...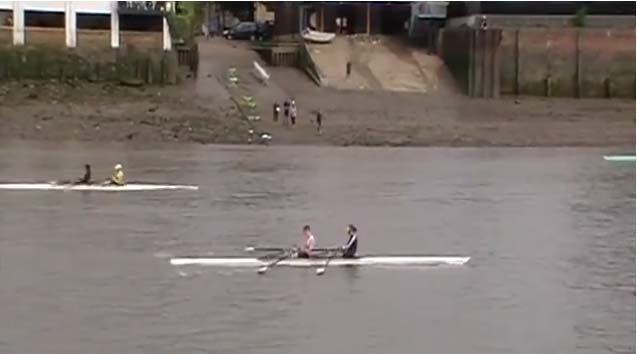 Poplar Blackwall & District Rowing Club races are a fun way to keep our rowers racing form and to thank and entertain our supporters. In September we had a club race which we managed to video. Watch the racing...