Your local rowing club, welcoming everyone from complete beginners to international athletes
Come join us at Poplar, Blackwall & District Rowing Club – a friendly rowing club based on the River Thames, London.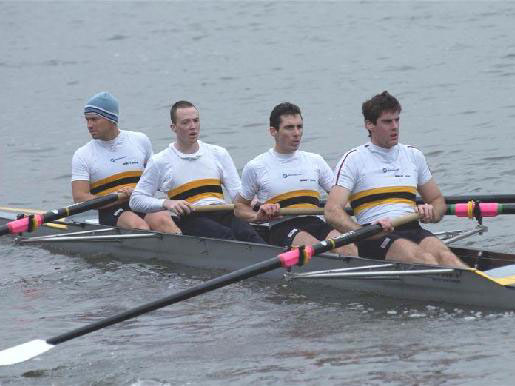 If you're an experienced rower you can join either our coached Senior squads or get involved with the sociable Explore group. Juniors are specifically catered for with dedicated coaching and support. There is something for everyone.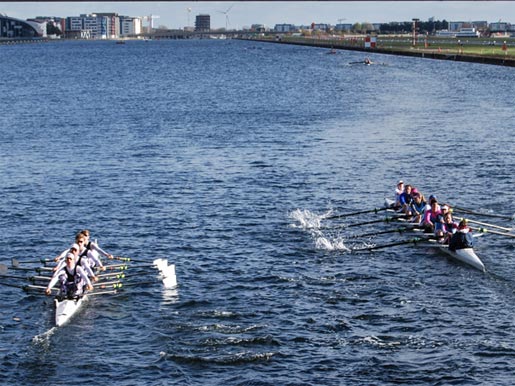 Poplar Blackwall and District Rowing Club organise a number of rowing events each year including the Docklands Head, the Greenwich Head and the annual club sculling championships, as well as various social events across the calendar.
PBDRC rows on both the tidal waters of the River Thames and the 2000m multi-lane Royal Albert Dock course.
The race was run on flat water on a calm Sunday morning from the Blue Bridge to Masthouse Terrace Pier and was enjoyed by all. The results are as follows:            Name                        Time Pat Behan     ...
Crown Club Draw winners for August and September: August : £100 - S.Brewer  £50   - D.Bartlett  £25   A.Vecsenyi    September  £100 - R.Coleman  £50   - C.Scott  £25   - G.Holmes    All winners please contact...
About PBDRC
Poplar Blackwall and District Rowing Club is a rowing club on the nothern bank or the River Thames opposite Greenwich on the Isle of Dogs, London.
We are open to all levels of rowers for fun, practice, training and competition.
Our Address
Poplar, Blackwall & District Rowing Club
The Boat House
Ferry Street
London
E14 3DT