Squad Rowing
We have a range of competitive training and recreational rowing squads
Squad Rowing at Poplar RC
Poplar, Blackwall and District Rowing Club has a long and successful history of sculling and rowing and has produced international athletes at junior, under 23 and senior level including World Champion medallists and Olympic champions. We have a strong Masters squad with many members competing and winning international honours.
Nowadays our training squads, seniors, masters and juniors, continue to focus on both sculling and sweep disciplines.
Competitive training squad members meet weekday mornings before work and Tuesday and Thursday evenings after work.
Our competitive training squads boat early from 7.00am at weekends, using both the tideway and the Royal Docks Rowing Complex with its 2000 metre rowing course.
We also have a large membership of recreational rowers who meet weekday evenings and at the weekend. Recreational squads tend to boat later on in the morning when the training squads are back in the boathouse.
One of the strengths of Poplar, Blackwall and District Rowing Club is its community spirit. Our coaches are all volunteers (most of whom have a long connection with the club) and they rely heavily on personal commitment from our athletes.
We have a healthy fleet of quality racing craft, including eights, fours, quads and doubles which are stored in the boathouse on the Isle of Dogs and at the Royal Docks.
Our part of the Thames is a unique and exciting place to learn watermanship or to hone the skills of the experienced rower.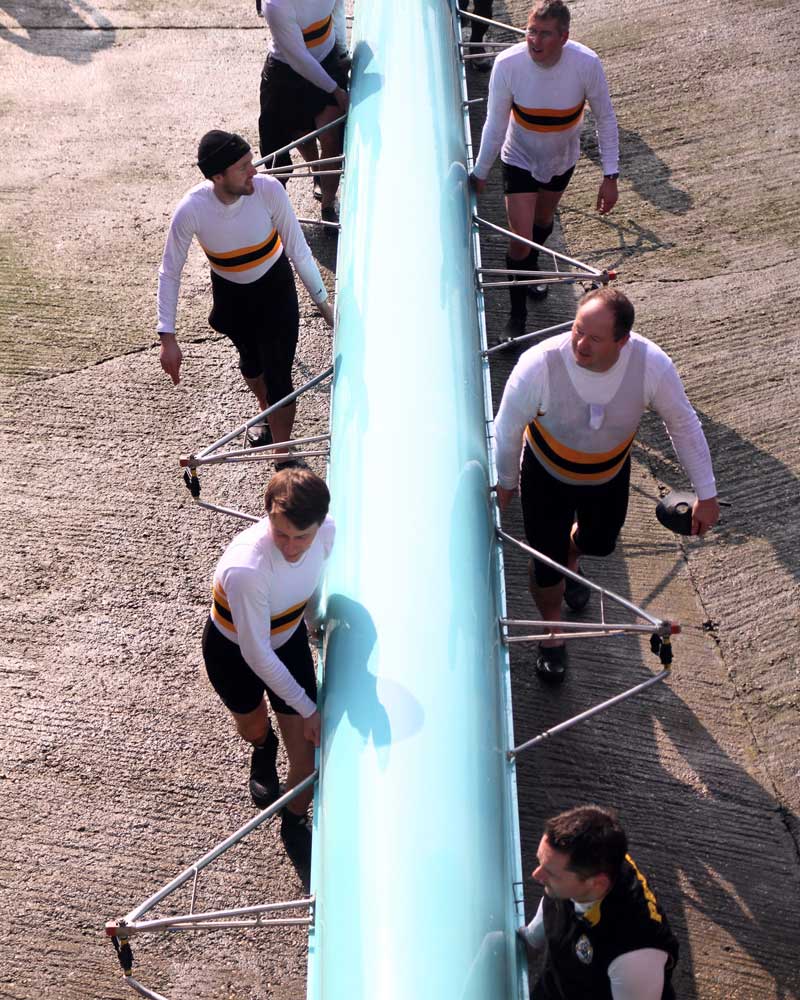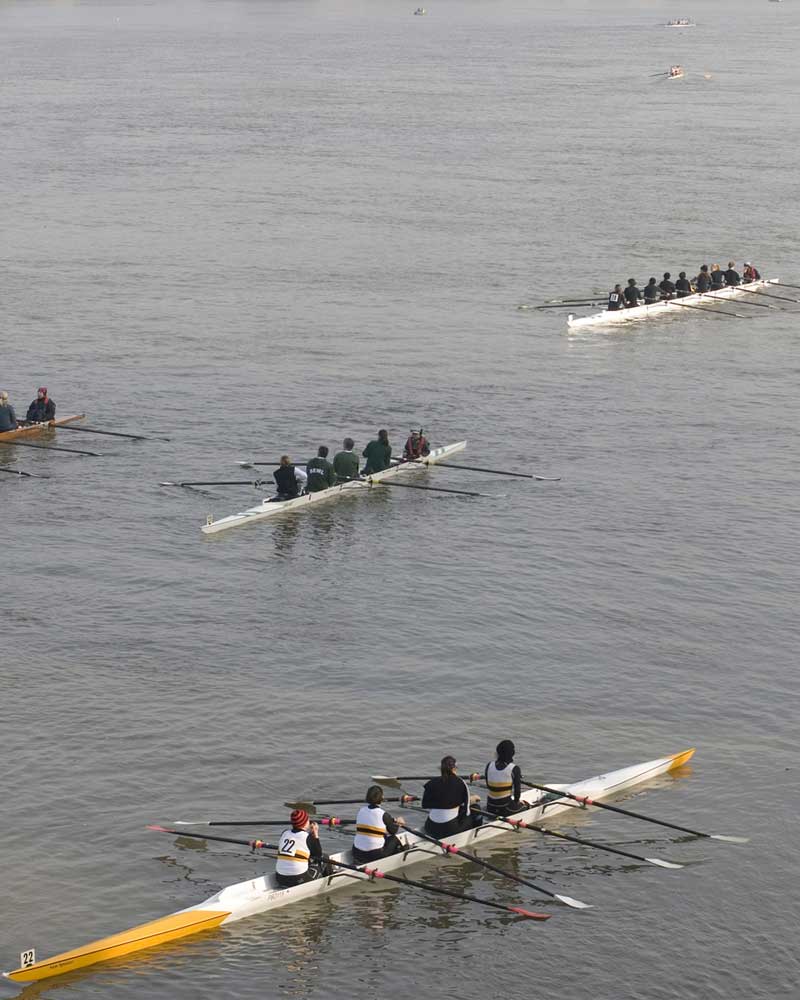 About PBDRC
Poplar Blackwall and District Rowing Club is a rowing club on the nothern bank or the River Thames opposite Greenwich on the Isle of Dogs, London.
We are open to all levels of rowers for fun, practice, training and competition.
Our Address
Poplar, Blackwall & District Rowing Club
The Boat House
Ferry Street
London
E14 3DT